Future of House Ceilings
Bringhome is a family owned business that prides themselves in the convenient yet innovative use of PVC (Polyvinyl chloride) as a substitution from the traditional Gypsum and GRC (Glass-fibre Reinforced Concrete) boards that is to be used as ceilings.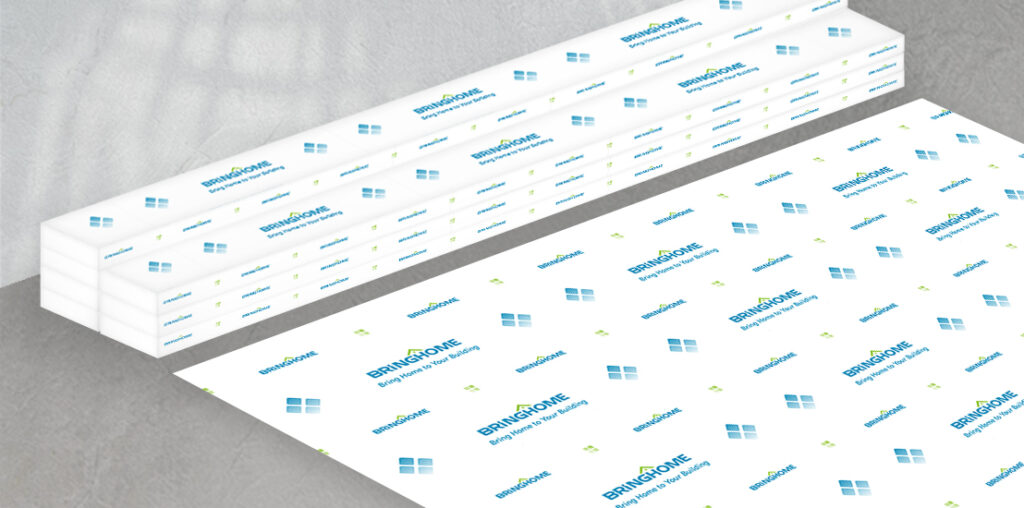 More than Just Mere Mockups
They needed creative directions to convey to the vast Indonesian market a narrative where PVC ceilings is the future for all home owners. Paving the way for them to experience ceilings that are termite-free, durable and not easily catch fire compared to other traditional ceilings. The visual that was being emphasised consists of their products which was being deployed in various types of houses such as the minimalist, vintage and many more.
On top of establishing their social media assets, we helped them to design the packagings for their products as well as a gigantic billboard situated in public spaces, attracting the attention of consuming passerby.