Empowering Small Retails
Ula is a startup that help small retailers manage their working capital and stock better through technology, to improve their margins and grow their business. They provide more than 70000 stores and counting on a wide range of product assortment at super competitive prices, and with a reliable delivery.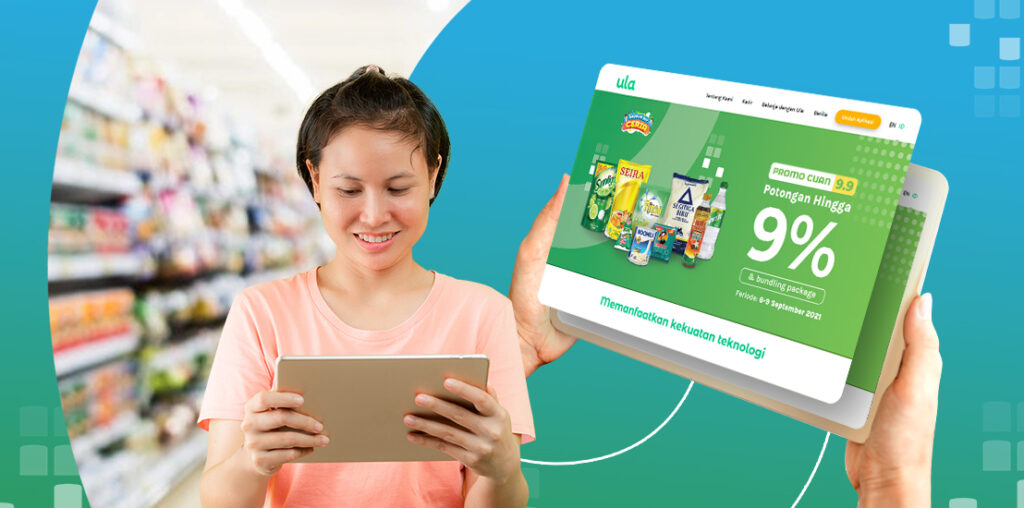 Scaling Designs with Ease
On top of the social media images that we designed on a regular basis, what Ula was offering includes various kinds of products being sold in small retailers. Thus, there was a need in scaling their repetitive designs in all their catalogs for those brands that worked together with them.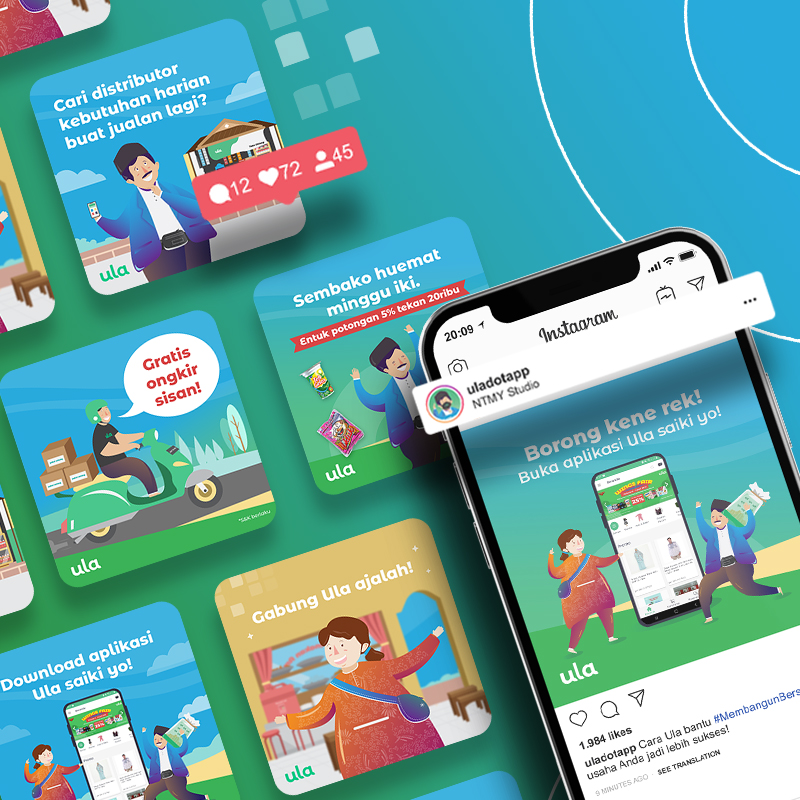 We also helped to design recurring items such as brochures, promotional catalogs and banners specific to each Indonesian regions.