Is there a business that still doesn't use Instagram? If your company hasn't yet, it's time for you to optimize your Instagram to get the audience's trust.
Instagram as a social media is one of the brand faces that you must decorate. From a good Instagram appearance, the audience will rely upon you and believe in your brand's quality and integrity. Hence, social media becomes part of your business identity that the audience will mostly recognize daily.
Read this article to find out how to optimize your Instagram in exposing your business.
Social media is the digital face of your brand
You need to pay attention to the face of your brand on social media as part of the visual identity. There are two main reasons you should optimize your Instagram.
Manage your online reputation
The face of your brand in the digital world also needs to be polished. The appearance is the make or break of what you say. Create a beautiful and trustworthy face so the audience can bond and understand the meaning of your message on social media. Optimize your Instagram by managing content publications to maintain the quality of your posts.
You can get a signal from your audience
When you optimize your Instagram, you can find everything you need about your audience. You can gain insight into what content your audience likes the most, how long they've been viewing your content, and what audiences think of your brand through the comments and tags feature. Therefore, you can connect intimately to find out what your audience needs.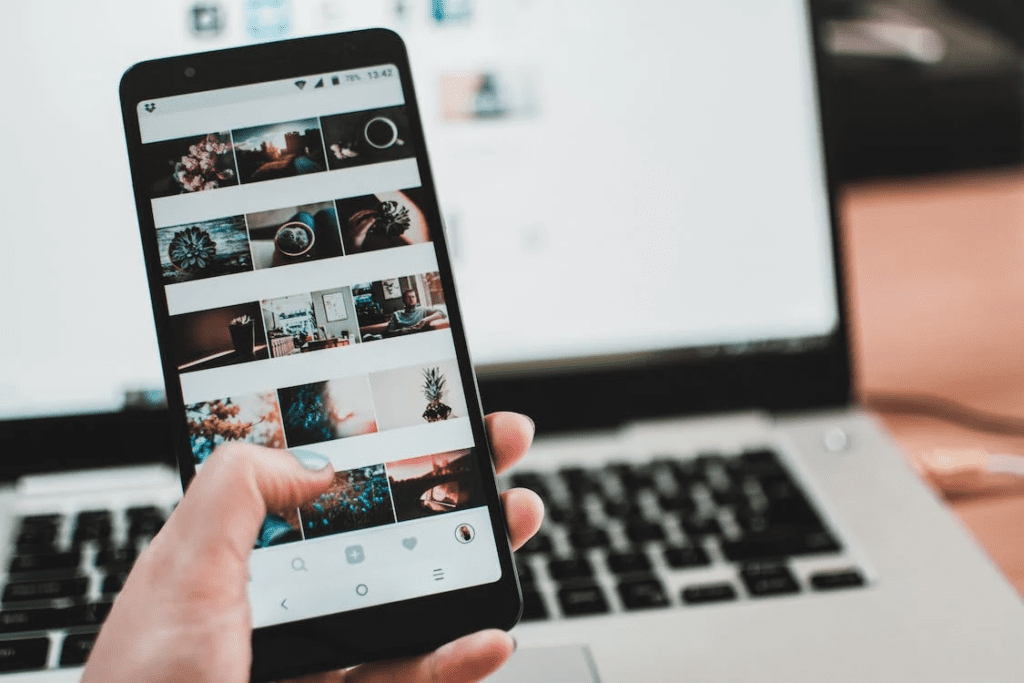 From these two reasons, you can apply them in business decision-making and innovation to expand it as needed.
Ignite your social media with thorough steps
Now, it's time for you to take steps to optimize your Instagram in the digital world. First, innovate how you deliver your designs with the proper flow to expose your brand through social media. This flow should include research, determining a brand persona, determining team members, creating a content calendar, writing copy, and crafting the design.
Define your brand's best value
Make sure you know the ins and outs of your brand and product. It consists of an explanation of the following:
– Your brand's core values
– The products and services
– The target audience
– Things that differ you from competitors
You will use the points above to develop digital concepts and strategies to optimize your Instagram. Make sure your values meet your audience's needs and solve their problems.
Collaborate with your creative team
Form a team consisting of a Content Strategist, Graphic Designer, and Content Writer. If you hire an outsourced design team, you will get a bonus for having a project manager who handles your business strategies. First, research and brainstorm all your business' aspects and put them under content and visual guidelines, along with the samples in the Onboarding Deck. Then, the creative team will present their research results at the Kick-Off Meeting.
Also, define the content pillars your brand should apply to your Instagram. The content pillar is fundamental to categorizing the posts on your Instagram according to your business values and adding variety to the content.
Don't forget to discuss the day-to-day workflow to optimize your Instagram. Let the team know of your concern and any questions you don't understand about the project before you start.
Create your content calendar
Schedule content topics on the calendar for each month according to the predetermined content pillars. You need fresh calendar content every month, so your audience doesn't get bored. You can see the behavior of your Instagram followers through your uploaded posts. For example, do they prefer content about infographics, memes, games, or reels? Usually, their social media behavior will change dynamically every month or even less. You can also create a digital campaign to optimize your Instagram. It makes your brand looks consistent in conveying product and company values.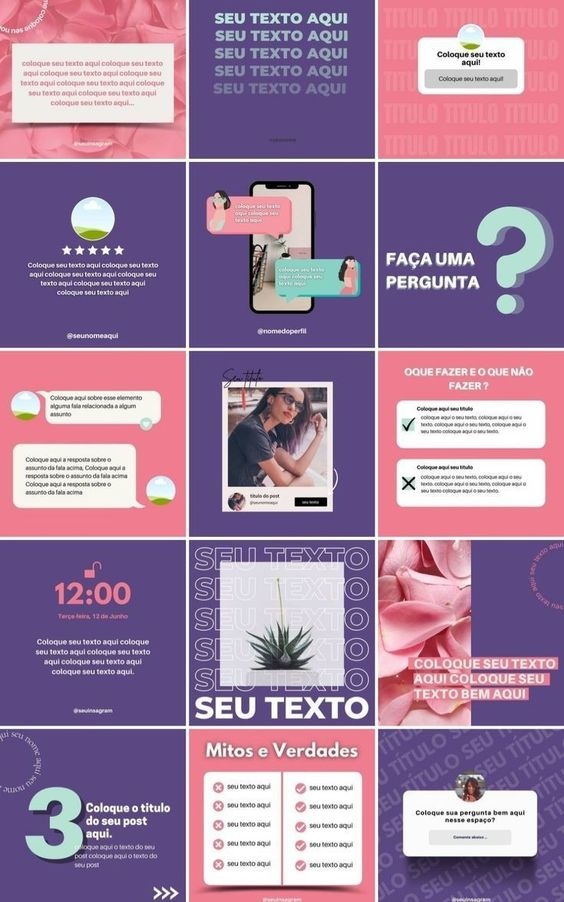 Ask the copywriter to draft the brief
After compiling the content calendar, your creative team will write a brief for the copy on image and caption. Next, the team will write content references and visual notes for the design team. Here, the Project Manager should provide daily updates on the content calendar to optimize your Instagram if you hire a third party. For example, you can check whether there are writing errors, wrong diction, or the visual notes provided. Also, pay attention to product knowledge conveyed through writing. Communicate everything through the Project Manager if you outsource the design team.
Craft the design
After making a copy of the image and caption, the Project Manager will provide a preview of the design before publishing. Communicate your discrepancies about the design results to the Project Manager. Give a clear feedback to achieve the best results. If there is a revision, they should fix it before the deadline. Then it's done.
Build a proper and thorough strategy to expose your brand
The key to success in optimizing your Instagram is making a proper strategy from the start. This strategy covers creative concept ideas, teamwork, copy, and design production. If the plan aligns with your business and marketing goals, it will be easier for you to implement it.
You need a minimum of 3 months to create good content to establish the image and aesthetics of your brand on Instagram. This method will also give you time to discover the audience's behavior. After that, you can evaluate and decide whether to continue the strategy or make a new plan.
So, optimize your Instagram with the best Nice To Meet You Studio plan. We provide thorough research, a credible team, content calendar up to copywriting and design creation.
Visit the pricing page and schedule a call with us for further explanation to expose your business through the Instagram Ignite plan. We will deliver the best result to meet your desire. Don't forget to visit Instagram @nicetomeetyou.studio for portfolio sight-seeing!