It's All About the Cash Flow
Starting a business or needing extra money in urgent situations might sound like challenge to some. Dompet Kilat is here to give you a hand in lending the money you need. It is a peer to peer lending solution that helps people get that extra cash flow to fund their business.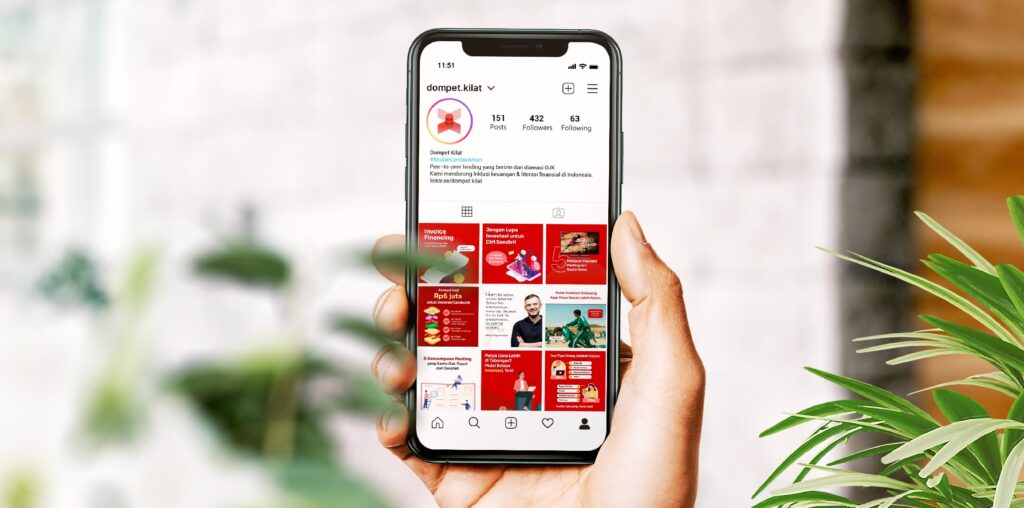 Our Design Approach
We helped Dompet Kilat in designing their user interface for their mobile and web application, as well as their graphic design contents. We were also tasked to revamp the mobile application and website to get a more modern and clean approach. This applies to the graphic design initiatives as well.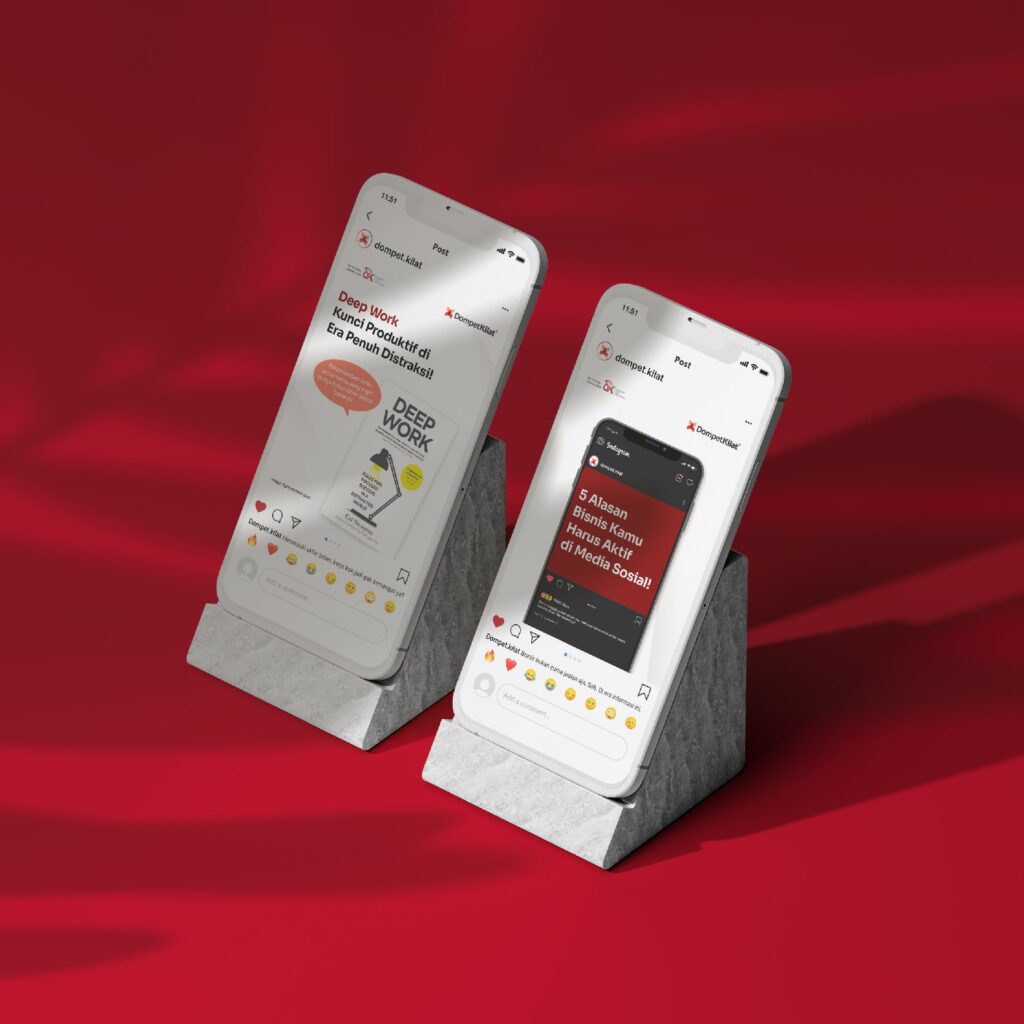 In every design, we strive to make it better than how it is before. This applies to both user interface and graphic designs. Keeping the design clean, modern, at the same time without forgetting the core brand identity has always been a challenge. Yet, we never fails to live up what we produce in every cycle.