Software is one of the core solution necessary in every leading businesses. More importantly, these software not only need to provide a way to solve problems, but rather also evidently to deliver and bring a huge impact for the business itself. While this might be challenging, Nusantara Beta Studio (NBS) has proven themselves to be one of the capable players out there producing software solutions for countless of their clients.
Rebranding process for Nusantara Beta Studio has been a challenge itself. We wanted to show that Nusantara Beta Studio is a company that is able to provide a solution to their clients from the beginning until the end. The color that is used for the logo also represents the brand in a royal, but bright kind of way. We explored several concepts and discussed with Nusantara Beta Studio to find the right one that represents the brand.
CLIENT
Nusantara Beta Studio
INDUSTRY
Software Development Studio
SERVICE DELIVERED
Brand Identity
Communication Design
Business Card
Stationary
The Rebranding Journey
Rebranding process for NBS has been quite a challenge. We wanted to show NBS is a company that is able to provide an efficient yet precise solutions for their clients from the beginning to the end. The colour that we used for their logo represents the royalty, but in a stark way. We journeyed through and explored several concepts as we discussed with them to find the right logo that best represents the brand.
We also compared a lot of concepts and ideas before choosing the right one that aligns with the company's core value.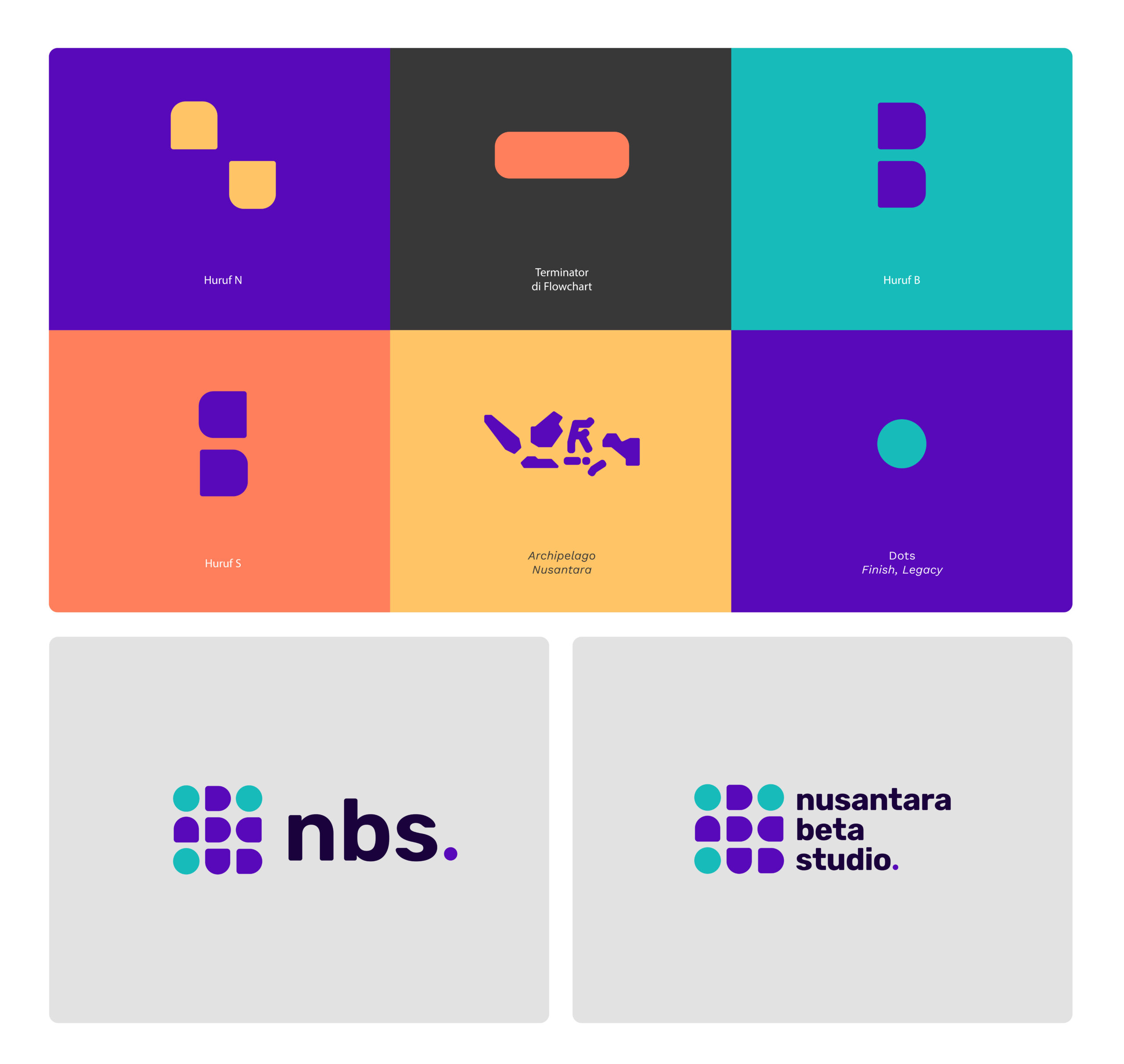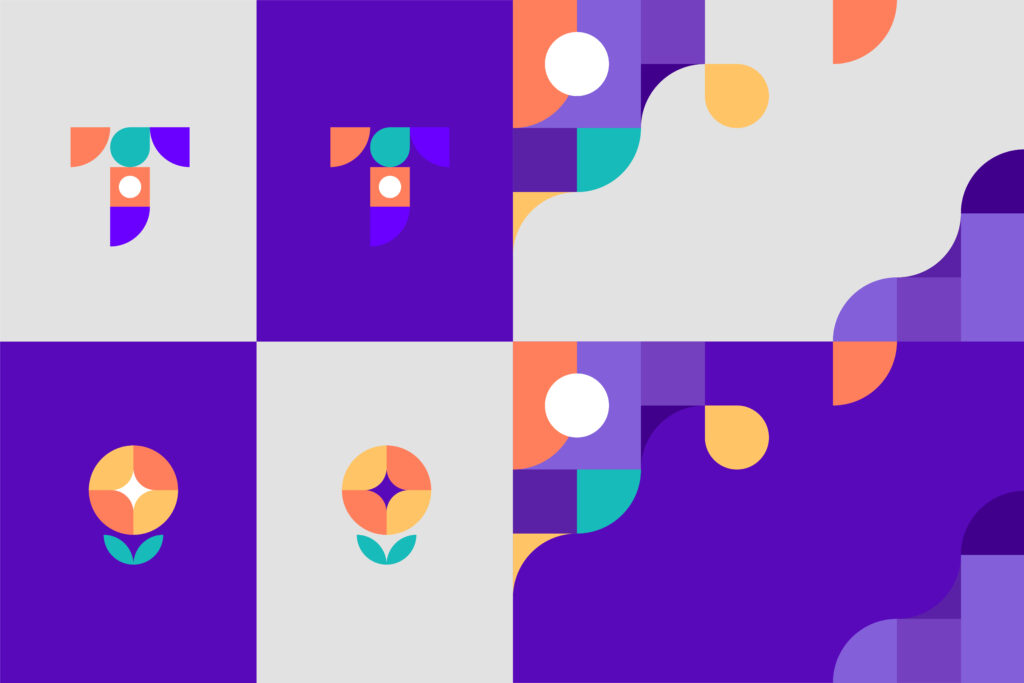 With the expectation that when everyone who sees the logogram and the colour, they will surely be reminded of the company, what they have done and the legacy they've left behind for many growing businesses that has experienced the impact.